2019 Southeastern Grain Gathering
2019 Southeastern Grain Gathering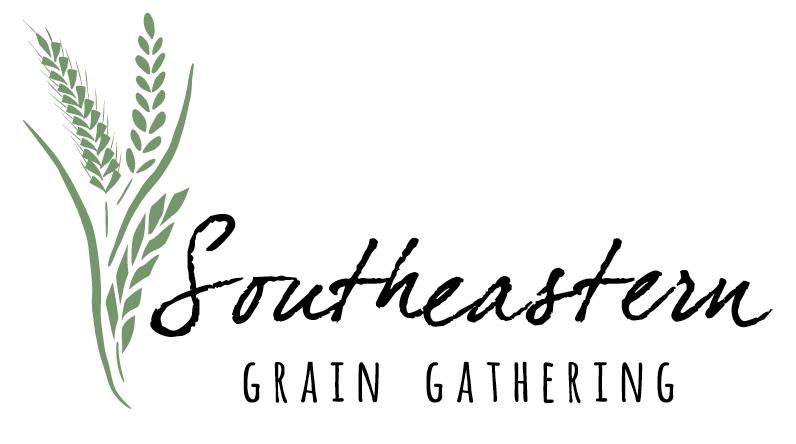 We hope you were able to join us September 15-16, 2019 in Lexington, KY for a celebration and learning exchange of grains from our Southeast region. Farmers, millers, bakers, chefs, researchers, maltsters, brewers, distillers and consumers – from producers to end users – built a  community and conversation around small grain value chains in our region. This event was designed to guide the next steps in building a local grain movement in the Southeast, and featured:
Hands-on baking demonstrations and classes
Conversations about building local grain value chains

including "farm-to-loaf" and "farm-to-bottle connections"

Networking opportunities for producers, processors, end users, and consumers.
All of the primary activities and workshops occurred at:
UK Horticulture Research Farm, 4321 Emmert Farm Lane, Lexington, KY
Images from the event are available for viewing at this LINK 
Also, Check out this Rye Value Chain VIDEO from the event 
Stay Tuned for details on the 2021 Southeastern Grain Gathering!
Thank you to our sponsors below: